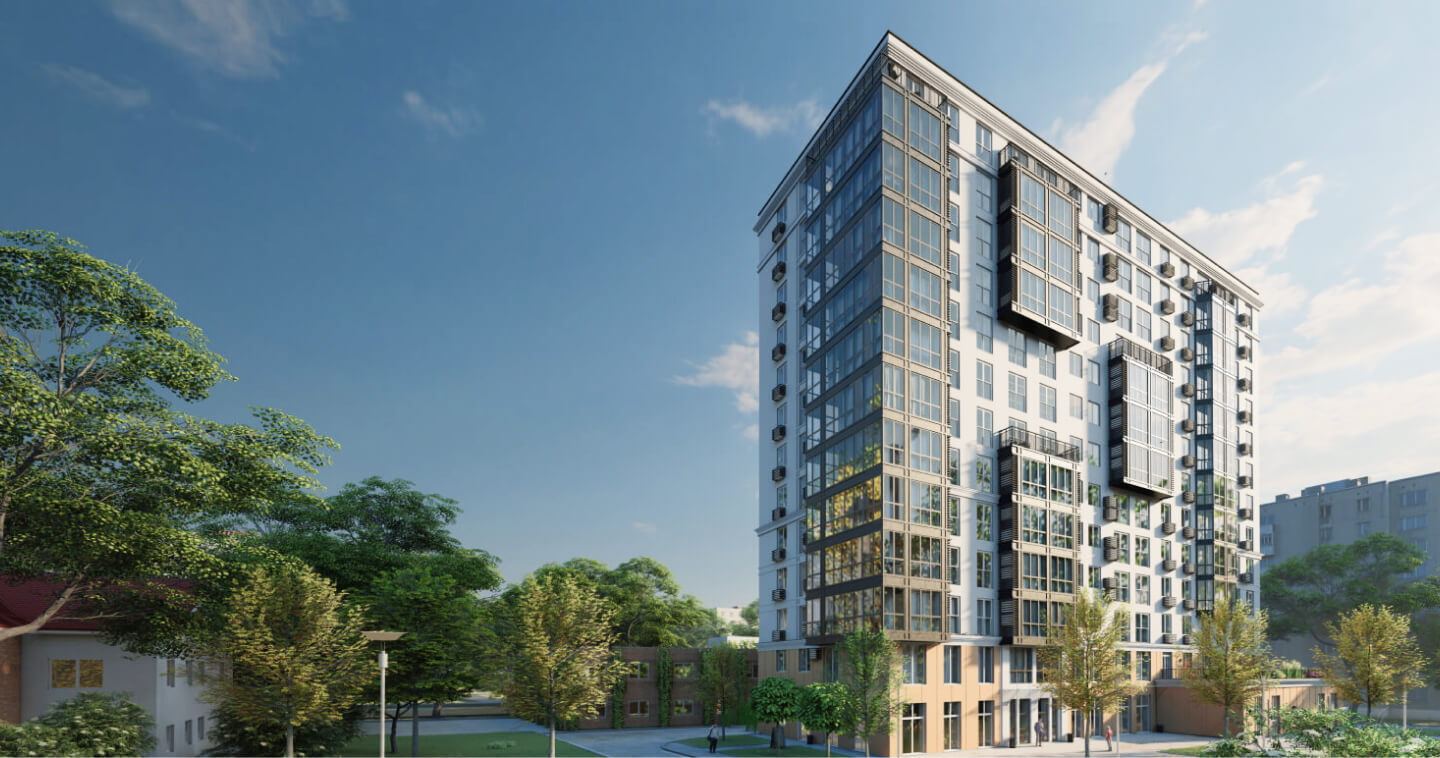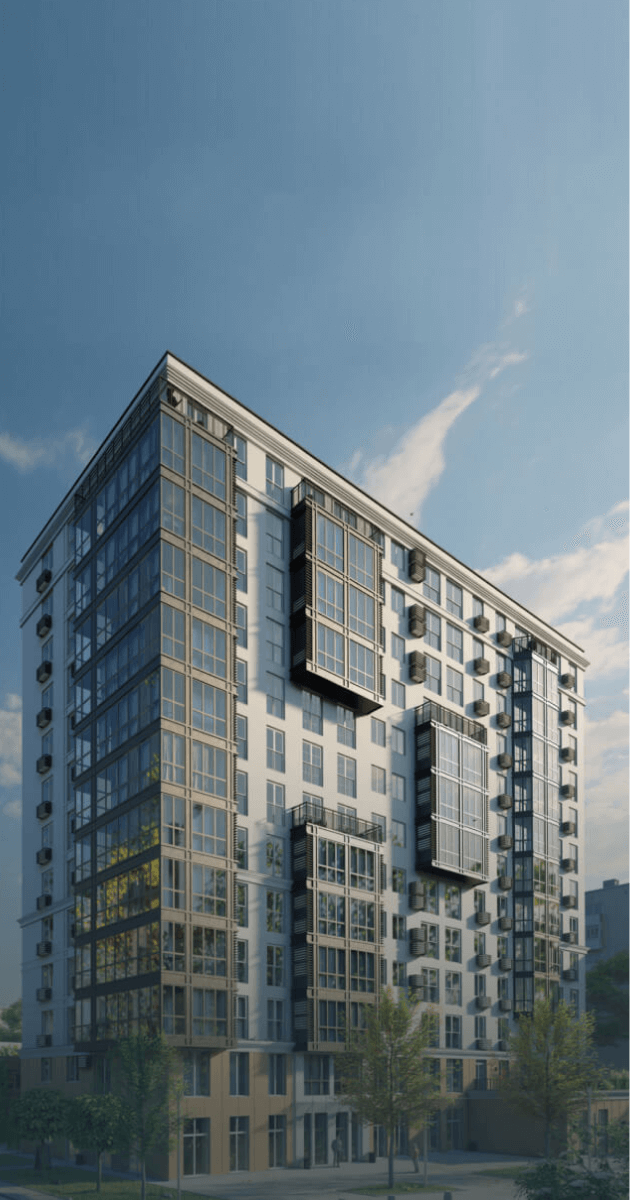 Residential complex
Yantarny
Commissioning
4th quarter of 2023
Address
Dnipro, str. Yantarna 75a
Comfort class house
on the left coast of the Dnieper
The new building consists of 12 residential and one commercial floor. In the house, everything is thought out to the smallest detail, from the built-in AKVANTIS water purification system to the evening illumination of the facades.
43 до 96 m²
Areas of apartments
1 floor
Commercial premises
4nd quarter of 2023
Commissioning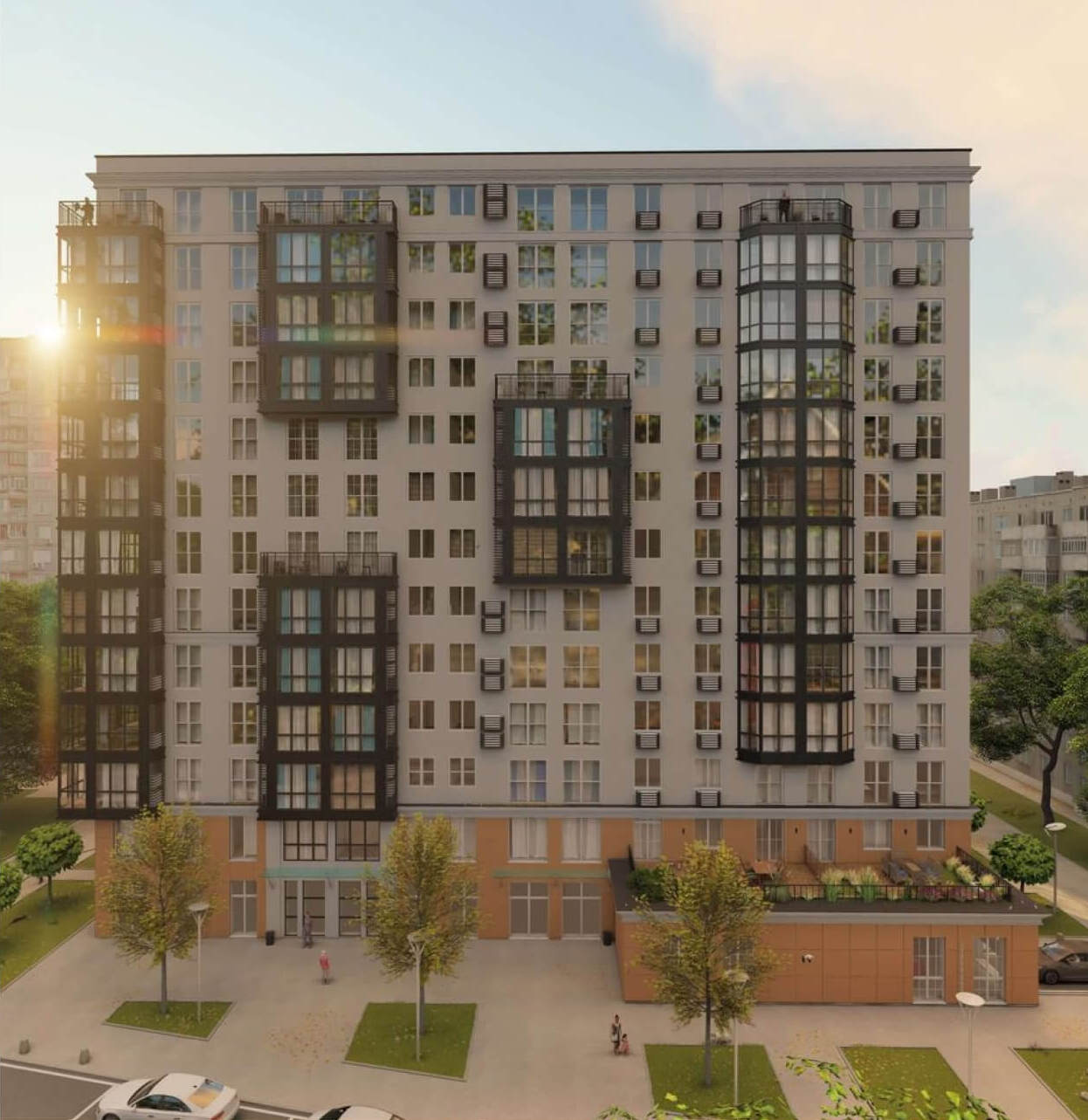 Characteristics

of the project
Construction technology
Monolithic frame
Heating
Individual (in the apartment)
Condition of the apartment
Under repair, with repair
Closed territory
From cars and third parties
Infrastructure
and landscaping
Own square
Video surveillance
The area is closed from cars and outsiders
Children's center on the first floor
Grocery stores
Banks
Schools
Post offices
Hospitals
Залишіть свої контакти і наш менеджер зв'яжеться з вами найближчим часом
Error: Contact form not found.